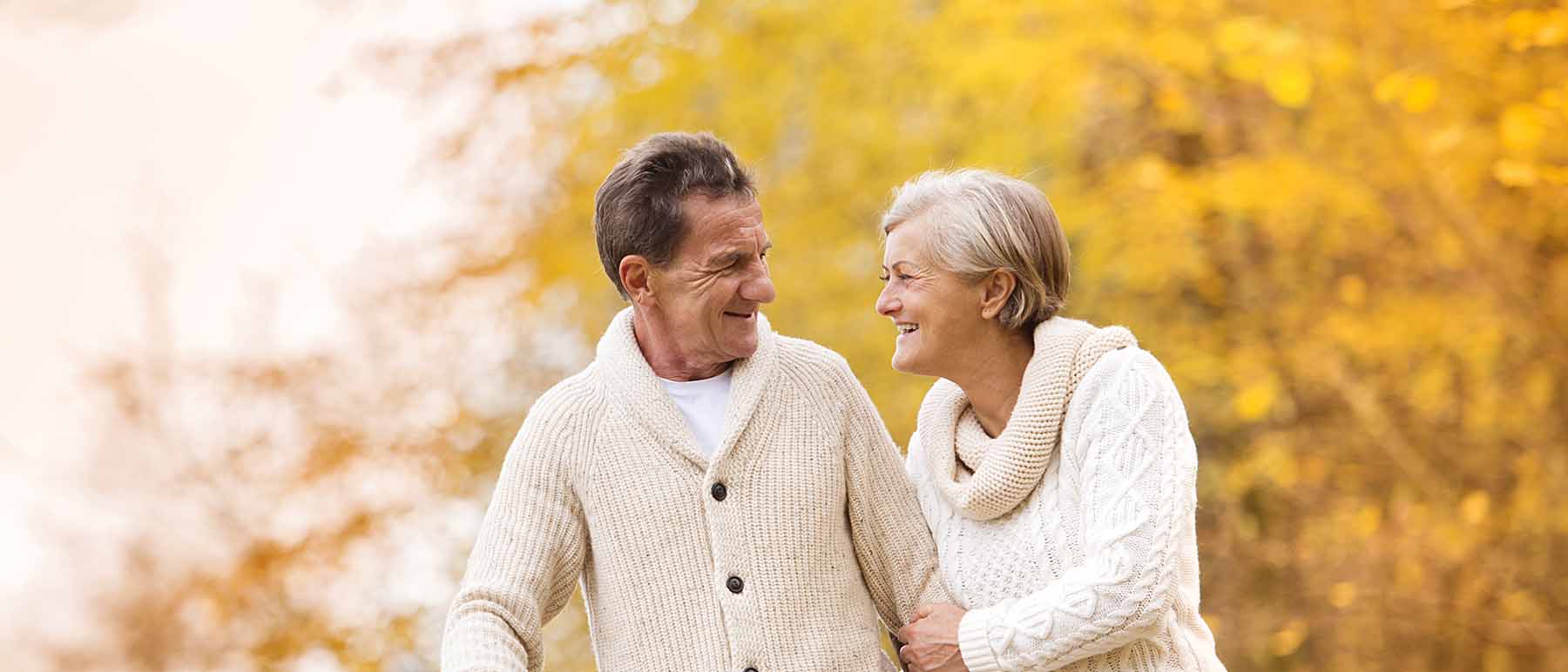 The jawbone provides a foundation of support for gums and teeth. When there is bone loss, the rest of the mouth and even a patient's facial structure can be negatively affected. To prepare for other procedures or protect the oral health of a patient, our dentist will perform a
to increase the amount of bone in a specific area of the jaw.
What Is a Bone Graft?
A dental bone graft describes a procedure in which bone is restored to an area of the jaw where it is lacking. Bone grafting uses bone that is taken from another part of the body and surgically fuses it to existing bone in the jaw. There are times when synthetic bone material is used instead of your own. 
In short, a bone graft will involve our dentist making an incision in the jaw and grafting, or attaching, the other bone material to the jaw. The amount of bone taken and grafted is typically small and you will be comfortably sedated for the procedure. 
Reasons to Have a Bone Graft
Many conditions can cause bone loss in the jaw. Our dentist will need to evaluate your specific situation and determine if a bone graft is necessary before getting started. If a bone graft proves beneficial for your long-term oral health, we will highly recommend the procedure.
Bone grafts may be needed because of:
The placement of dental implants
Dental trauma 
Missing teeth
Periodontal disease
Misaligned teeth
Schedule a Visit Today
Our dentist in Washington, MI, wants your entire mouth to be the healthiest it can be. To make sure your teeth and gums have the support they need, a bone graft may be performed in our dental office. To make an appointment, call Washington Family Dental at (586) 752-4545 today.