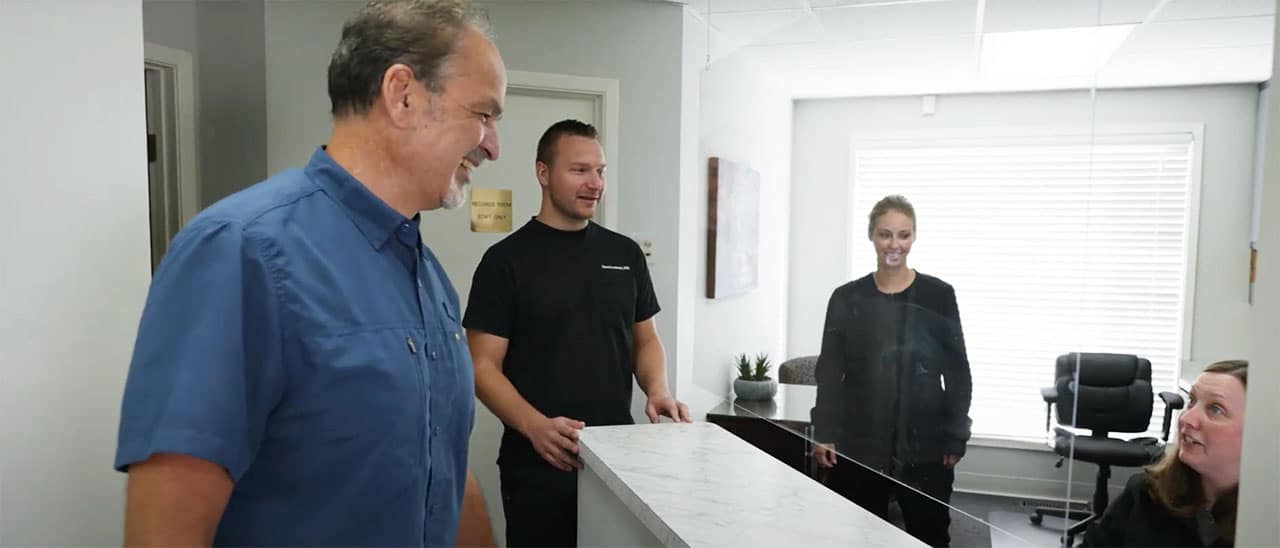 Providing a comfortable, hassle-free experience for patients is what our trained dental staff sets out to accomplish every day. We take pride in our day-to-day work and can't wait to work with you to help you maintain or improve your smile.
Read the bios below to get to know our team members better.
Tiffany, Office Manager
Tiffany grew up in Kenosha, Wisconsin and graduated from the University of Evansville in Indiana. In 2003, she moved to Michigan and began working in the dental field. During her free time, she enjoys taking trips back to Wisconsin to visit family as well as traveling with her husband and two sons.
Kayla, Registered Dental Hygienist
Kayla has been practicing dental hygiene for over ten years. She is committed to providing skilled dental care to keep smiles healthy. She has a calm and gentle demeanor which our patients really appreciate.
Kayla graduated from Baker College with an Associates Degree in Applied Science. She is licensed in both local anesthesia and nitrous oxide administration. When she is away from the office, she enjoys doing home renovation projects, boating, and time spent with family.
Make an Appointment Today
Our family dentist in Washington, MI, would be more than happy to discuss your personal set of needs with you and recommend necessary treatment. To set up an appointment with us, call Washington Family Dental at (586) 752-4545 today or contact us online.