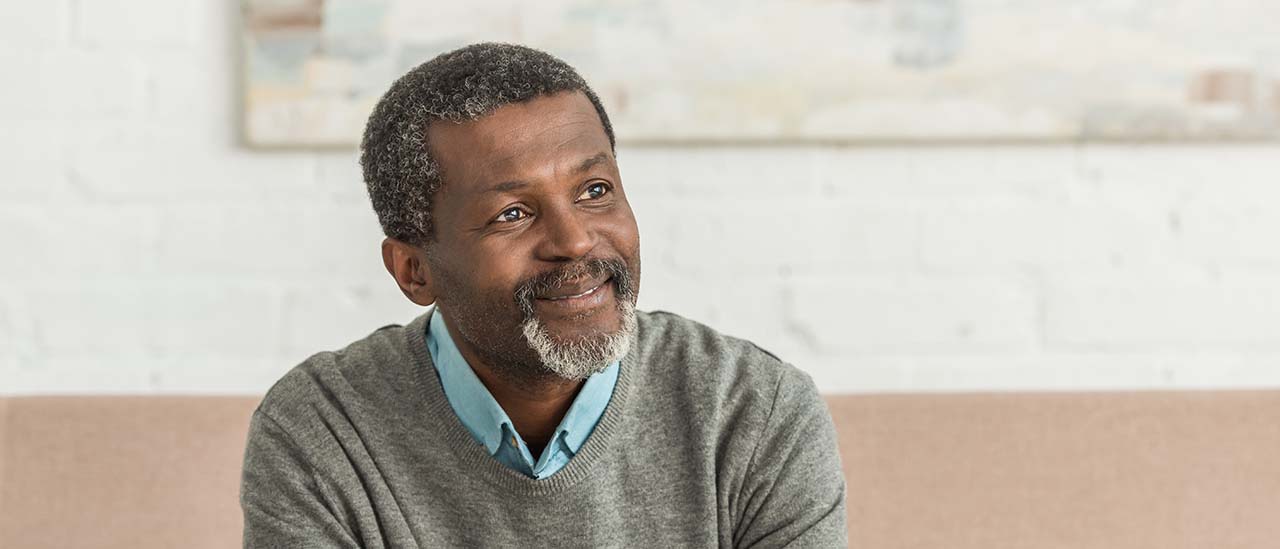 A
literally "bridges" a gap left in your mouth by missing teeth. Commonly, fixed bridges consist of a false tooth held in place by two dental crowns that are cemented into place on top of two abutment teeth. This type of tooth restoration is permanent, hence the name, and will eliminate any interruptions in your smile.
How a Dental Bridge Can Help
Each custom-made bridge is designed to mimic the appearance, shape, and function of natural teeth. If you have experienced tooth loss due to decay, injury, gum disease, or simply aging, our Washington dentist will recommend this form of restoration. 
Replacing missing teeth with a bridge can make the action of eating and speaking clearly easier. There is a level of discomfort and risk that comes with toothless areas in the mouth. Remaining teeth can shift into undesirable positions and your bite may not be properly distributing force when you chew. 
Having gaps filled with a fixed bridge will not only reduce any unwanted sensations, but will also improve your overall oral health. At first, it will take practice to get used to having the bridge placed but after some time, you will become more confident.
What is Involved in the Bridge Procedure?
The procedure for a fixed bridge is relatively painless but will require multiple visits. Our dentist will begin by numbing the area in question and removing a portion of enamel from the two anchoring teeth to allow for crowns. 
After those teeth are prepared, an impression is taken and sent to a dental lab where the bridge itself will be fabricated. A temporary bridge will be given to you to wear until your next appointment where the permanent bridge will be adjusted and cemented into place.
You will need to care for your fixed bridge in the same way as your natural teeth. That means properly brushing your teeth at least twice a day, flossing daily, and keeping up with dental cleanings. Our dentist can answer any questions you have before and after the procedure. 
Permanently Replace Missing Teeth
Dental bridges help patients experiencing tooth loss regain the ability to eat, speak, and smile confidently once again. Don't put off your dream smile. Our restorative dentist in Washington, MI, is ready when you are to get started. Call Washington Family Dental today at (586) 752-4545 or contact us online to make an appointment.