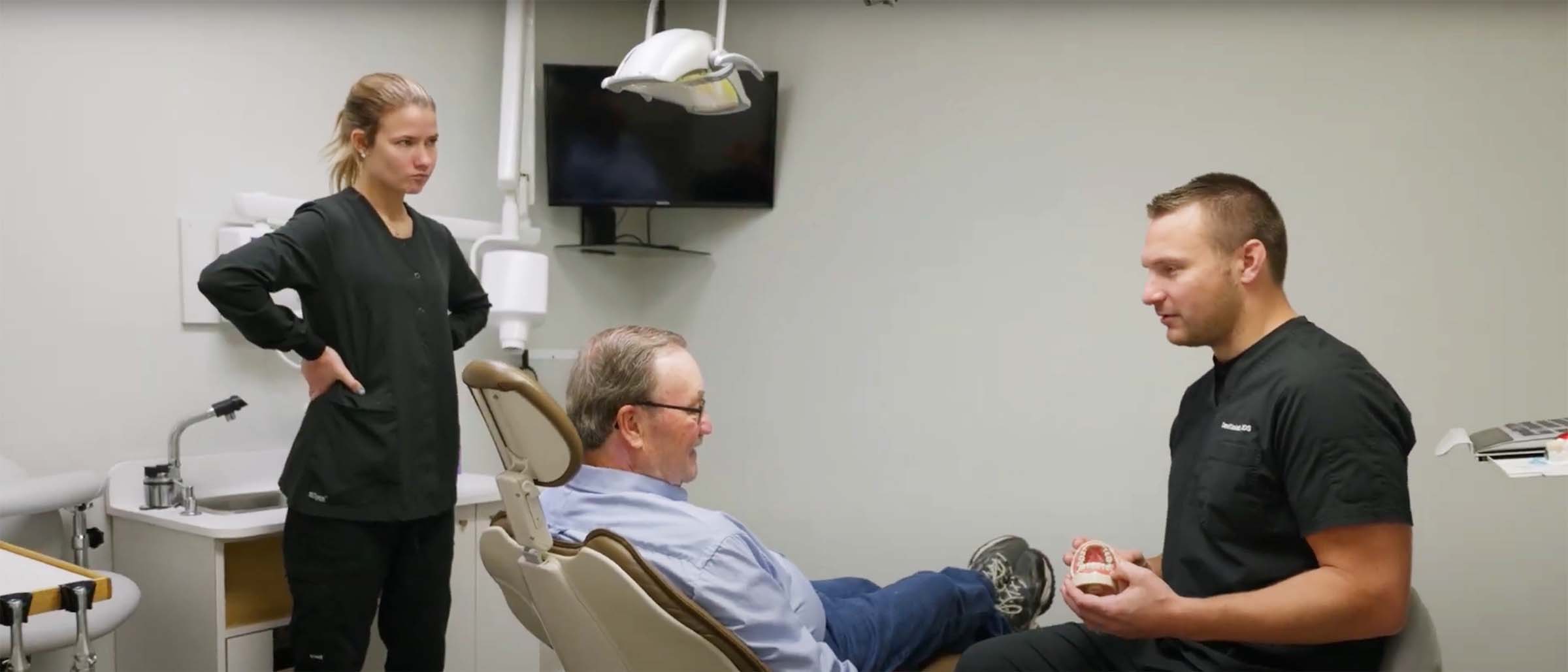 At Washington Family Dental, we want the entire patient experience to be straightforward, stress-free, and all around enjoyable. This is why we have provided all of our patients with the online resources they require to make their appointments even easier. 
Please browse our collection of forms and instructions below to find what you need. Have additional questions? We can help! Our office can be reached at (586) 752-4545 or online via our contact form.
Are you new to our dental practice? Welcome! To get started, we will need you to fill out these quick new patient forms. Their completion will inform our dentist and staff of your dental and medical history as well as what your biggest concerns are regarding your smile. It is preferable if these forms are filled out prior to your first appointment.
Fill Out New Patient Forms
See what forms of insurance and payment we accept at Washington Family Dental. Our office is willing to work with you and your family on a payment plan if it is the best course of action. We also offer financing options, like
, to our patients so they can receive the oral health care they deserve. 
View Insurance and Payment Options
Following a procedure, it is important that you do all that our dentist has recommended to ensure the best results. This includes properly resting, taking prescribed medications, refraining from exhaustive exercise, and more. Find out what else is required of you post-procedure here. 
View Surgical Aftercare Instructions
Easily pay online with our secure patient portal. All you have to do is follow the steps listed to input both your personal and card information into the form and click submit. We'll be informed of your payment shortly after it is made and will be sure to reach out to you should there be any issues that arise.
Make a Payment