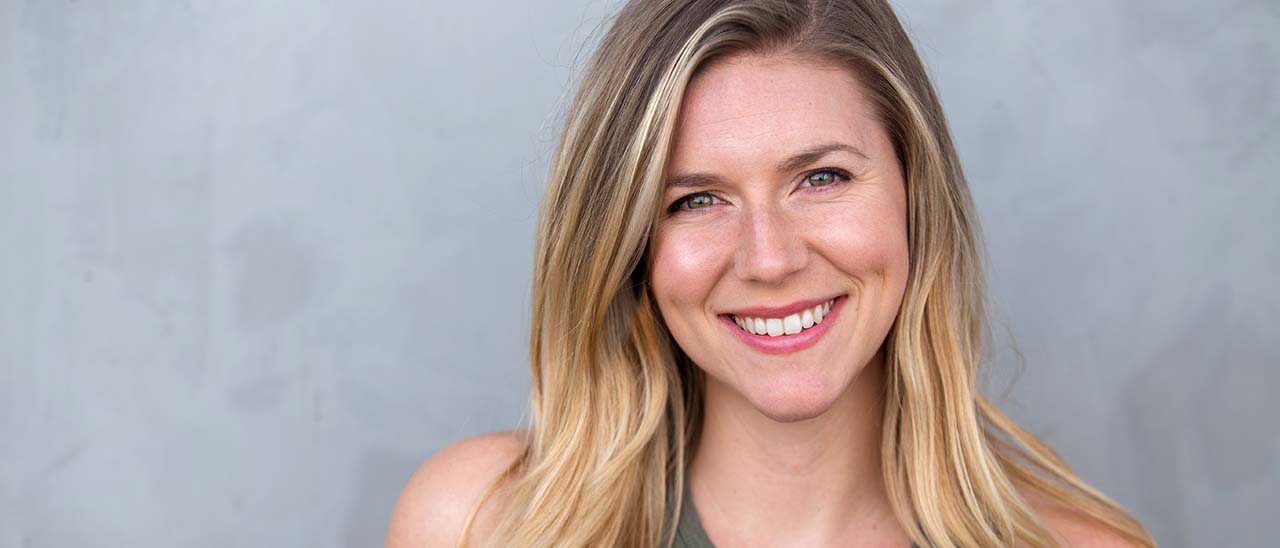 Over time, our teeth lose their white shine due to beverages and lifestyle habits that stain them. A fast, efficient solution to this common problem is Zoom teeth whitening. This
procedure uses an advanced blue LED light to accelerate the process and provide dramatic results in minimal time.
How Does Zoom Teeth Whitening Work?
This form of teeth whitening works fast thanks to light-accelerated technology and only requires one visit to our dental office. Our cosmetic dentist will start by protecting your lips and gums but leaving the teeth exposed. 
The safe, yet powerful hydrogen peroxide whitening gel will then be applied to your teeth. This gel needs to remain on the teeth for 15 minutes so it can work with the blue LED light to target stains. Depending on your desired shade of white, our dentist may need to apply the gel for three 15-minute sessions of light activation.
What Are the Benefits?
There are so many different teeth whitening treatments out there so it's understandable when patients want to know what's best for them. Our cosmetic dentist recommends Zoom teeth whitening above all else for any patient who has discoloration ranging from mild to more severe. 
Some of the benefits of Zoom teeth whitening include:
Highly effective without damaging your enamel or gums
Little to no sensitivity following the procedure
Painless, fast, and safe
Capable of lightening teeth up to 8 shades in one 45 minute session
Whiten Your Smile Today
When your teeth are stained or discolored, it can weigh on your self confidence. An easy, painless way to remedy this issue is to choose Zoom teeth whitening treatment. Our cosmetic dentist in Washington, MI, can perform the same-day procedure in the office if you would like. Call Washington Family Dental at (586) 752-4545 to make your appointment.