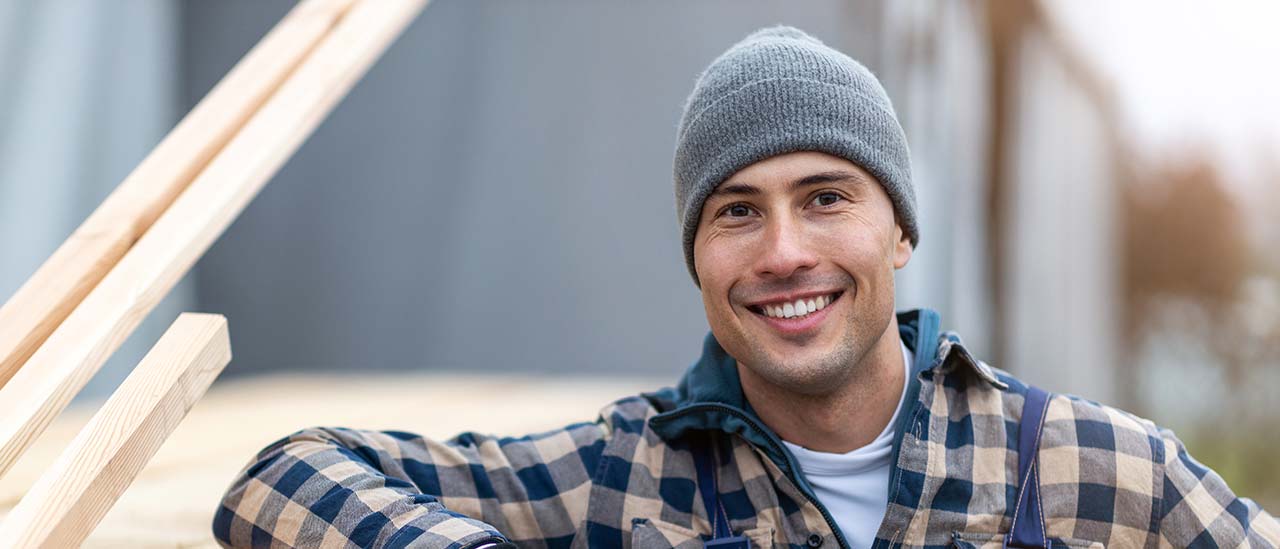 Don't panic - our dentist can help! If you recently broke your tooth, be sure to collect any pieces, rinse your mouth with warm water, and contact our office for assistance. A break that extends down into the root can be extremely painful so immediate action is necessary. We will examine the tooth and determine the next steps to have you back on your way in short order. 
What to Do If You Break a Tooth
As soon as you notice that a tooth has been broken, it's advised that you stay calm. Try to locate any pieces that may have fallen and rinse them off under clean warm water. Be sure to also rinse your mouth out with warm water to clear any debris left behind. 
Call our office and notify us of your situation. We should be able to get you seen by the dentist shortly after you call. Assuming you have no other facial injuries that require the attention of a nearby emergency room, arrive at our office when we specify.
If you happen to also be bleeding along with the broken tooth, follow these steps:
Rinse your mouth with warm water.
Apply pressure with a piece of gauze on the bleeding area for around 10 minutes or until you notice that the bleeding has stopped. 
To reduce swelling and help with pain, put a cold pack on your cheek or lips over the broken tooth.
Contact our office and if pain persists, take an over-the-counter pain reliever while waiting to be seen. 
Get Back to Smiling 
Our Washington, MI, emergency dentist has years of experience repairing broken teeth and restoring them to their original state. It's important that you act quickly if the break has reached deep into the tooth as it can be very painful. Call Washington Family Dental today at (586) 752-4545 to make an appointment and we'll take care of you.