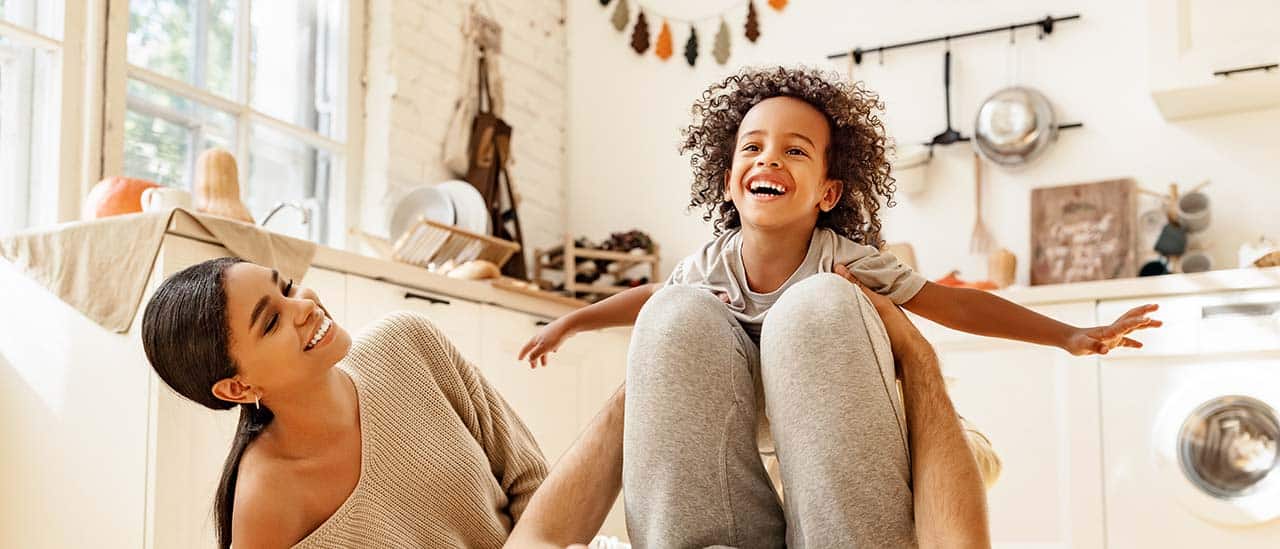 A dental cleaning is recommended every six months, unless specified otherwise. One of our dental hygienists will perform the straightforward cleaning and will check your teeth and gums for any immediate concerns before working to remove
. If it is found that you are missing certain areas at home, we'll give you helpful tips to ensure a more thorough clean.
During the time in which you are getting your teeth cleaned, it is also great to ask questions. Our hygienists are well versed in dental issues and can help give you the answers you're looking for. 
What Happens During a Dental Cleaning?
Dental cleanings are nothing to fear. The entire process is relatively quick and painless. Still, patients like to have an idea of what to expect and we want to provide that for them.
The main stages of a dental cleaning are:
An oral exam of your entire mouth is performed by one of our dental hygienists.
A tool known as a scaler will be used to remove plaque and tartar around your gum line and in between your teeth.
Your teeth will be polished with a high-powered brush and gritty toothpaste.
The hygienist will floss deep in between your teeth and identify problem areas.
Your mouth will be rinsed to get rid of any leftover debris.
Optional: One of our hygienists will apply a fluoride treatment to your teeth for extra protection.
Why Do I Need a Cleaning?
It's likely that the question has crossed your mind. Sure, you brush and floss your teeth at home every day so why would you need to have them cleaned every six months at our dental office? Well, there are two main reasons why dental cleanings are important. 
First off, the hygiene habits you integrate into your routine, while helpful, are not a professional cleaning. Our dentist and hygienists are able to use specific tools and polishes that contain higher fluoride levels than what is provided over the counter. 
Second, dental cleanings provide an opportunity to check in. Our dentist is able to look over your gums and teeth during this time and attend to any potential problems. Have a tooth that's bothering you? This is the visit to bring it up and we will determine additional treatment. 
Make an Appointment
It's important that you and your family members stay on top of dental cleanings. With that being said, however, our dentist in Washington, MI, and team have created a judgment-free zone in the office. If you haven't been to the dentist in some time, don't worry. We want you to feel comfortable sitting in the chair and will do our best to professionally clean your teeth and offer advice. 
Call Washington Family Dental today at (586) 752-4545 to schedule an appointment with us.