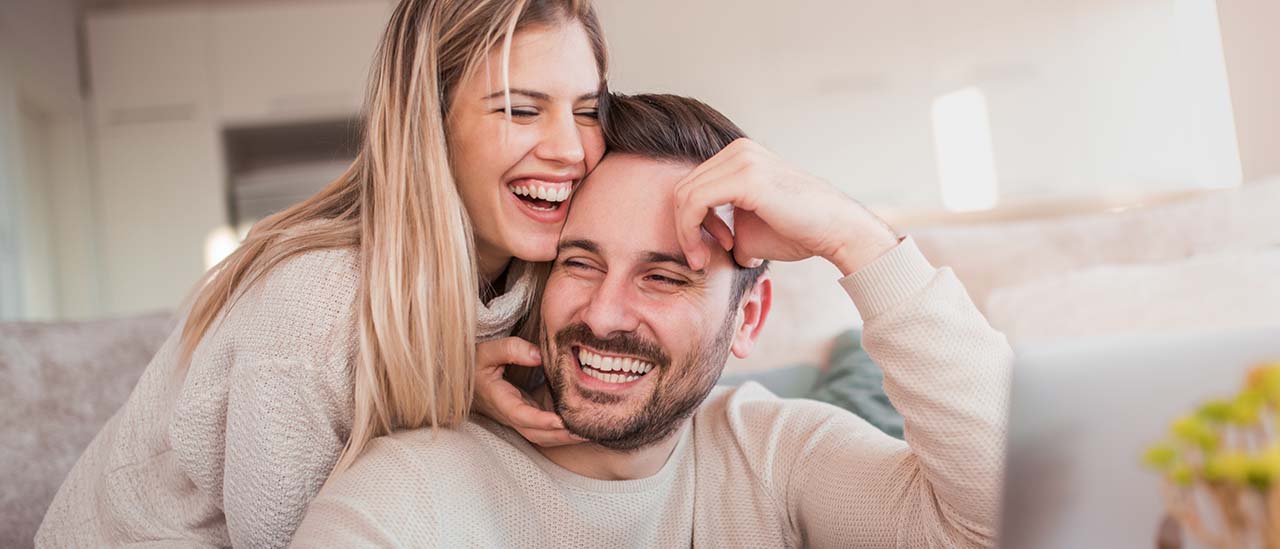 Instead of waiting and scheduling multiple appointments,
are able to be created in the office using computer-assisted technology. Built using highly durable ceramic, CEREC crowns look natural and blend in nicely with the rest of your teeth. Ask our dentist about this option if you'd like to speed up your crown placement and get back to smiling comfortably.
What is the Process Like?
Because the crown itself is made in-house using specialized software, our dentist will start by taking digital images of the tooth in need. These pictures will be used to create a model of the crown on the computer before it is physically crafted. 
Once our dentist is satisfied with how the digital model looks, the design will be sent to the milling unit in the office. There, the crown will be carved from a block of ceramic that best matches the color of your natural tooth enamel. 
Our dentist will confirm that the newly created crown is the correct size, shape, and color before preparing your mouth for placement. He'll then cement the crown to your tooth and have you bite down to ensure it fits properly.
Key Benefits of CEREC® Crowns
CEREC crowns possess several advantages that make them a great restorative choice. The biggest benefit is that they can be created and placed on the same day. That means no coming in for multiple visits and no waiting for the crown to come back from the dental lab. 
Another benefit is the appearance of the CEREC crown. Due to the ceramic being tooth-colored and modeled into the right shape and size, no one will know that you have a crown. When you smile, it should closely resemble your surrounding teeth. 
The strength of the crown is also hugely important. Crowns made using CEREC technology are sturdy and tend to resist abrasion well. Having a strong dental crown matters in the long-term as it will mean you're less likely to require repairs.
Get Your Dental Crown in One Visit
Have a damaged tooth? Our restorative dentist in Washington, MI, can safely protect it using a CEREC crown. You'll be able to walk into our office for the procedure and walk out the same day with the crown permanently placed. Make an appointment today with our online contact form or call Washington Family Dental at (586) 752-4545.