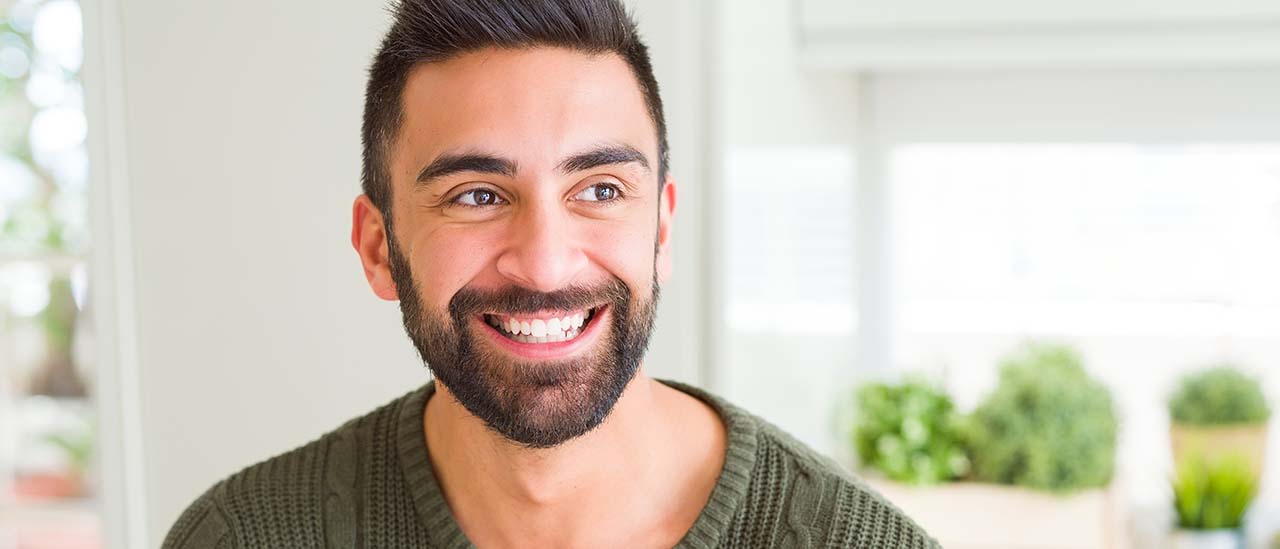 Whether you need them to complete the dental implant process or have a cavity too large for a filling, porcelain crowns can serve as protective caps for damaged teeth. Our Washington, MI, dentist will recommend a crown if you have teeth that are weakened, worn down, or cracked in a way that leaves them vulnerable.
What is a Porcelain Crown?
A dental crown covers the entire tooth so you can think of it as a cap or topper. When your natural tooth is damaged in some way, whether by recent trauma or
, a crown is placed to protect what remains. 
To prepare for a crown, our dentist will need to file or ground down your tooth a bit to ensure everything fits and doesn't look bulky. This makes the crown procedure permanent as your natural tooth will be lacking a fair amount of enamel after it is filed.
Crowns are designed to mimic the look of a natural tooth and the addition of one will not stick out amongst your other teeth. Our cosmetic dentist will be sure to create a dental crown perfect for your smile in both appearance and function.
When is a Crown Needed?
There are a few instances that call for the placement of a dental crown. Crowns can be used for both cosmetic and restorative purposes, though they are primarily intended to protect a vulnerable tooth.
Dental crowns may be needed if your tooth is:
Cracked
Weakened
Severely worn down
In need of a root canal
Missing (can be paired with dental bridge or dental implant)
Experiencing a cavity too large for a filling
Schedule an Appointment
A newly placed porcelain crown could be all your smile needs to regain its strength and look amazing again. After a thorough evaluation of your tooth, our cosmetic dentist in Washington, MI, will decide whether or not a crown is the best choice for you. Call Washington Family Dental today at (586) 752-4545 to make an appointment or use our online contact form.