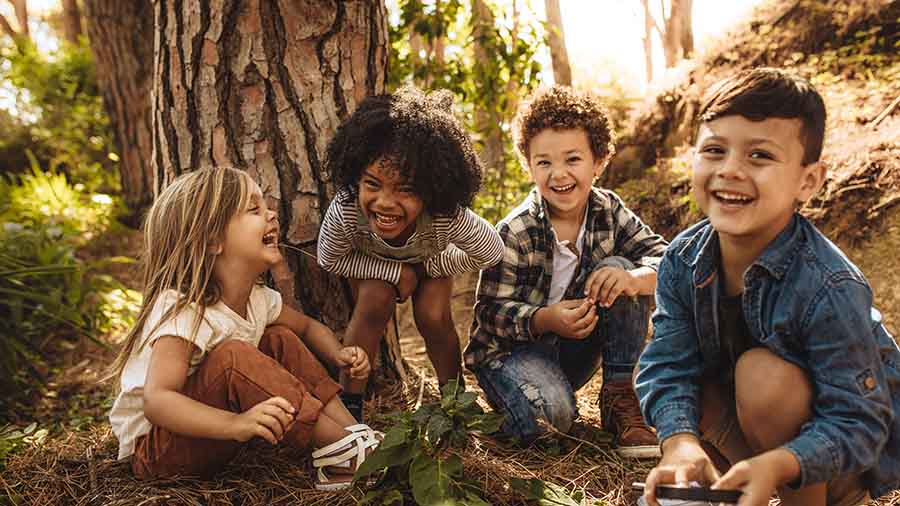 4 Ways to Improve Your Oral Hygiene
August 26, 2021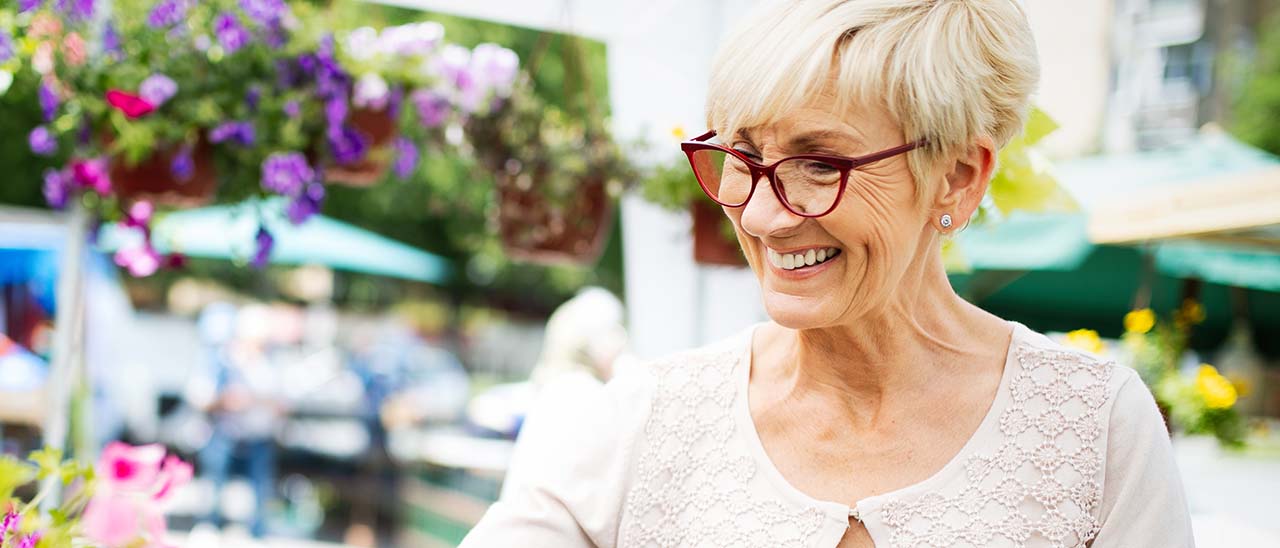 Should I Choose Dental Bonding or Veneers?
October 4, 2021
You absolutely can thanks to CEREC® same-day crowns! That's right, our Washington, MI, dentist can fabricate a dental crown for you right here in the office. When you choose CEREC crowns, you don't have to make multiple appointments as the procedure is finished in one visit.
Here's what you need to know about CEREC dental crowns and the benefits they have compared to their traditional alternative.
What is a CEREC Crown?
A CEREC crown is a highly durable ceramic dental crown that is made and placed using computer-assisted technology. It functions the same as a traditional dental crown but is fabricated in one day for a speedier procedure.
CEREC actually stands for Chairside Economical Restoration of Esthetic Ceramics. This sounds like a mouthful but refers to the system that uses computer-aided design and manufacturing to create materials for dental restoration. Having this technology in the office eliminates the need to have crowns produced in a dental lab.
CEREC Benefits
There are three major advantages to having a CEREC crown. The most obvious benefit being that Dr. Lesinski can create and place them on a tooth in one visit to the office. With traditional crowns, patients often have to come see us two times and wait upwards of several weeks for the procedure to be completed.
The strength of a CEREC crown is also something to consider. The tooth receiving the crown will be vulnerable and in need of protection. You want the crown that will sit on top of it to withstand the force that comes with chewing and talking. CEREC crowns are built from very strong ceramic that can resist abrasion and last well into the future.
Lastly, a crown should blend in with your natural teeth and a CEREC crown does just that. The ceramic used for the crown's creation is tooth-colored to match the shade of your existing teeth. Dr. Lesinski will use a shade guide to select the right color before moving forward with fabrication and placement.
The Procedure
Dr. Lesinski will start by taking digital images of the tooth in need. These pictures are what he will use to create a model of the crown on the computer before it is physically crafted.
The model will take some time to tweak but once Dr. Lesinski is satisfied with how it looks, he'll send the design to the milling unit in the office. At this machine, the crown will be carved from a strong block of ceramic material that closely matches the color of your natural tooth enamel.
The newly finished crown will be examined to ensure that it is the correct size, shape, and color before it is placed. We'll prepare your mouth for the incoming crown and cement it to your tooth. Dr. Lesinski will then have you bite down to make sure it fits properly before sending you on your way.
Taking Care of Your Crown(s)
Just like your natural teeth, dental crowns should be taken care of to prevent damage. Be sure to practice regular oral hygiene habits like brushing at least twice a day and flossing daily. There is no special care required with a CEREC crown but proper oral care will protect the underlying tooth from decay or gum disease.
Avoid the Wait with CEREC Dental Crowns
If you'd like to walk into our office and leave the same day with a restored tooth, our dentist in Washington, MI, may recommend CEREC crowns. Give Washington Family Dental a call at (586) 752-4545 or contact us online today.
This blog post has been updated.
Related Blog Posts